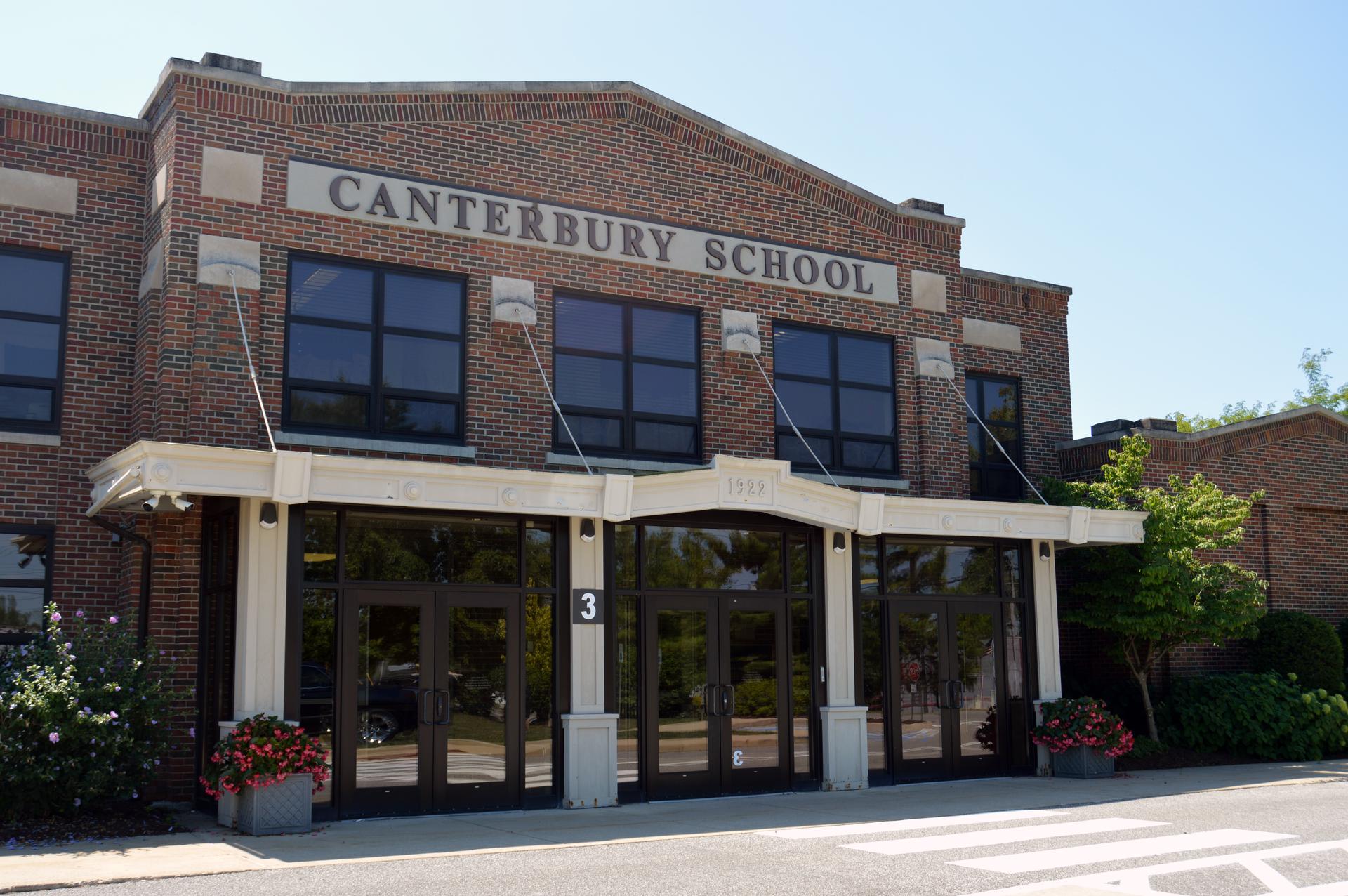 Tuesday, September 22, 2020
Dear Canterbury Community,

I want to thank all of you for a fantastic and successful start to this school year. I am so proud of our community for navigating the challenges before us and for abiding by all the additional measures we have taken in order to support everyone's health and safety. Thank you for setting the example of "Integritas in Omnibus."

As we move further into the first semester, I would like to update you on Canterbury's COVID-19 protocol:
Yellow Phase: Canterbury will remain in Yellow Phase for the foreseeable future. We have made some adjustments to our Yellow Phase protocol, and will continue to do so as needed, but feel strongly that Yellow Phase gives us the best operational chance to keep both campuses open.


Spectators/Live Audience: We are adjusting spectator/audience allowances for school events, including, but not limited to, athletics and fine arts. Athletics will start allowing limited visiting team spectators and maintain the present amount for Canterbury team spectators. We are planning for live performances for various fine arts productions with a limited audience (more to come on fine arts performances).


Travel: If a Canterbury family/employee is expecting to travel (by car, plane, etc.) to a destination that is considered a Covid-19 hotspot (defined here as any place with a positivity rate above 10%), any student and/or Canterbury employee should quarantine for three days upon their return to Fort Wayne. Students will do remote learning and employees will work remotely during those three days. Please let your division director know at least one week in advance of your departure if your student will need to be placed on the remote learning list (same for employees) and the date on which the quarantine will begin.
As always, thank you for continued support of Canterbury. Please know that my door is always open for any questions.

Warm Regards,
David Jackson
Head of School
5601 Covington Road • 3210 Smith Road • Fort Wayne, IN 46804